Euro-Sportring introduces: The Euro-Sportring Match Schedule App

Download the app and see your match schedule, actual results, standings and the latest information about your tournament. Download here.
Dear Sport friend,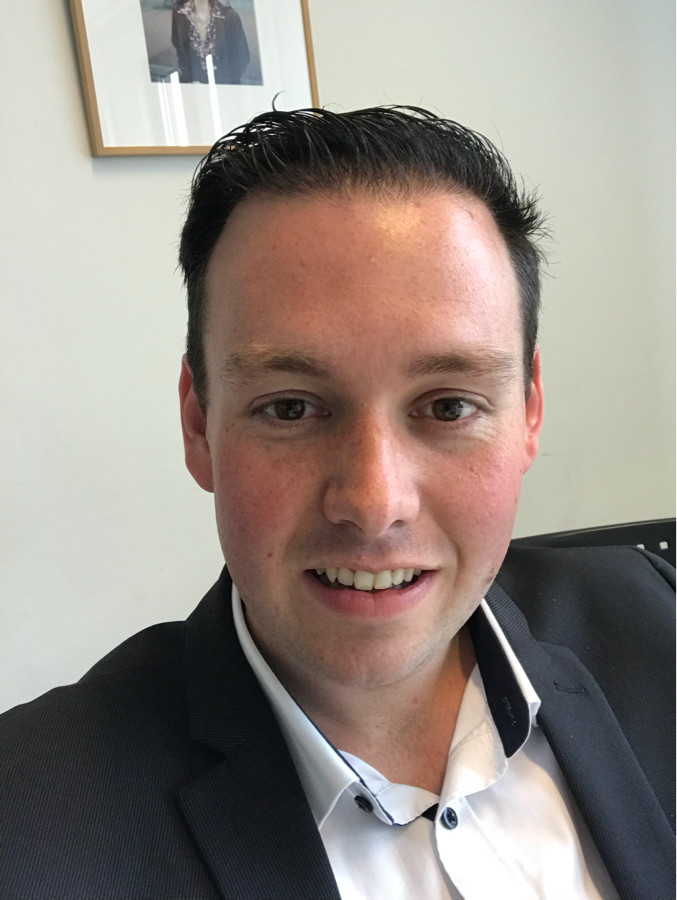 On behalf of Eurosportring, the local government Almere and the full Holland Cup organization, I would like to welcome you on the Holland Cup 2019! Also this year the Holland Cup brings football talents from all over Europe together in Almere to compete for that coveted first place: the Holland Cup 2019!
The Holland Cup is nowadays more than just football. New friendships are created every year again. Just as important are the aspects sportsmanship and respect. I am very proud that these aspects characterize the Holland Cup.
I would like to thank all volunteers, the full organization, Euro Sportring and the local government of Almere for making this event possible. It's great to see that so many volunteers committed to make this edition a success.
You will find the most important information about the tournament on this website. But of course all volunteers would like to help you with your questions during the tournament.
I wish you and your teammates a great time and every success. We hope that you can look back on a great weekend to don't forget!
Etienne Ammerdorffer
Chairman Holland Cup
Beste sportvriend,
Namens Eurosportring, de gemeente Almere en de gehele Holland Cup organisatie wil ik je van harte welkom heten op de Holland Cup 2019. Ook dit jaar brengt de Holland Cup weer voetbaltalenten uit heel Europa bij elkaar in Almere om te strijden om die ene felbegeerde titel: de Holland Cup 2019!
Maar de Holland Cup is veel meer dan voetbal geworden. Ieder jaar worden er nieuwe vriendschappen gesloten. Ook sportiviteit en respect kenmerken de Holland Cup ieder jaar weer opnieuw.
Ik wil in dit voorwoord alle vrijwilligers, de gehele organisatie, Euro Sportring en de gemeente Almere bedanken voor de enorme inzet om dit toernooi mogelijk te maken. Het is fantastisch om te zien hoeveel vrijwilligers zich inzetten om ook deze editie weer tot een groot succes te maken.
Je vindt de belangrijkste informatie over het toernooi terug op deze website. Mocht je toch nog een vraag hebben, dan staan alle vrijwilligers natuurlijk tijdens het toernooi voor je klaar!
Namens de gehele organisatie wens ik jou en je teamgenoten een fantastisch voetbalweekend en heel veel succes toe. Wij hopen dat je straks terug kan kijken op een geweldig weekend om nooit meer te vergeten!
Etienne Ammerdorffer
Voorzitter Holland Cup