Unfortunately, we have to inform you that the Holland Cup will not take place at Easter. Recent developments regarding the outbreak of the Coronavirus have made us decide to cancel the tournament.
Due to the governmental measures to control the virus and the large scale vaccination programme, we expect the tournaments to go ahead later in the year. If you have booked for this tournament and have any questions about your booking, please contact your Euro-Sportring contact person. He can help you to cancel your booking or move it to another tournament.
Euro-Sportring would like to thank you for your trust and understanding. We will make sure that in 2022 we will have an extensive Easter programme again.
We look forward to seeing you at one of our tournaments!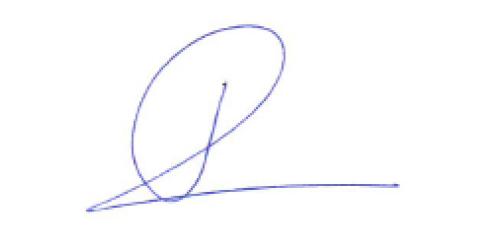 Rogier de Kreek | General Manager
Dear Sport friend,

On behalf of the full Holland Cup organization and the local government Almere I would like to welcome you on the Holland Cup 2021! The Holland Cup brings together Football talents from all over Europe in Almere to compete in a high valued tournament.
The Holland Cup is more than just football. New friendships are created every year. Just as important are the aspects; sportsmanship and respect. I am very proud that these aspects characterize the Holland Cup.
I would like to thank all volunteers, the full organization, Euro Sportring and the local government of Almere for making this event possible. It's great to see that so many volunteers are committed to making every edition a success.
You will find the most important information about the tournament on this website. But of course all our volunteers as well as the Euro Sport Ring represebtatives would like to help you with any questions you might have during the tournament.
I wish you and your teammates a great time and every success. We hope that you can look back on a great and unforgettable weekend.
Armand Steengraver | Chairman Holland Cup